Mildura, Saturday 17 September, 2022
On Saturday 17 September 2022,  be part of Walking Off The War Within in Mildura and help fight depression and post-traumatic stress disorder. Together we can shake off the stigma associated with mental health.  Join Emergency Service Personnel, Defence Force Personnel and members of public to walk in memory of Nathan Shanahan, a returned solider and firefighter, and other fallen Service Men and Women who have taken their own lives after battling mental health issues. Nathan was a fierce advocate for mental health and PTSD; sadly, Nathan lost his battle in December 2016. Walking Off The War Within is one way Nathan's legacy continues.
The Challenge – complete the ultimate 20km with 20kg or… …walk any distance you can – with or without a pack.
Register for Free, $10, $25 or donation – This is an inclusive event that is available to everybody. Register for $0, $10, $25 or a donation of your choice. Money raised through ticket sales supports event costs with proceeds donated to local charities that work in the field of men's mental heath and suicide prevention.
Did you register for last year's walk? The event was cancelled the night before in 2020, in line with government health advice and we know that many people had registered and were ready to go. If you registered last year, please feel free to select the free – I registered in 2020 – ticket option.
DATE: Saturday 17 September, 2022
TIME: 8:30am
LOCATION: Nowingi Place, Hugh King Drive, Mildura
PARKING: There is ample parking available around the area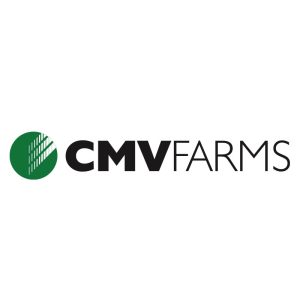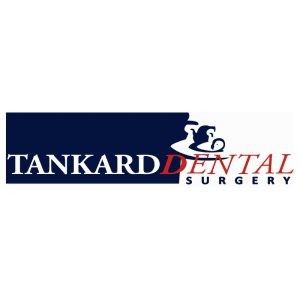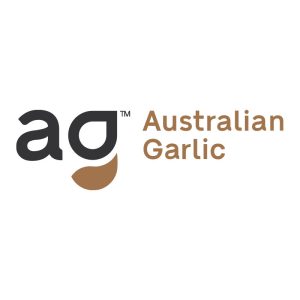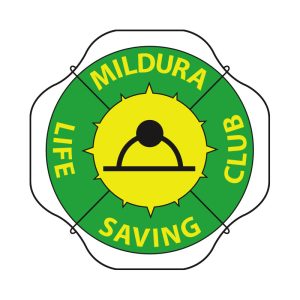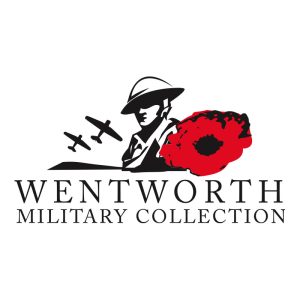 We are generously supported by
Aquarius Apartments & Commodore Motel Mildura
Hot FM 106.7
Fire Rescue Victoria
Fort Protective Services
Ad Media
7 Mildura
CFA
Mildura Forklifts
Chemist Warehouse Langtree
Collins Booksellers
Surf Crew City Heart
Johnson's Trucks
Shape Events
Coates Hire
Sunbeam Foods
Roadway Traffic Management
SES
Sovereign Press
Small Dog Design
400 Gradi
ChaTime Mildura
Thrive Fitness
Stafanos Restaurant
Mildura Weekly
Bobby + Me
PRD Mildura
Technado
JatzCrackers
Mattnifico Graphic Design
Laser Signs & Print
Triple MMM MILDURA
Marios Bar
Mildura Fruit Company
PFD Foods
Ritchies Supa IGA Mildura