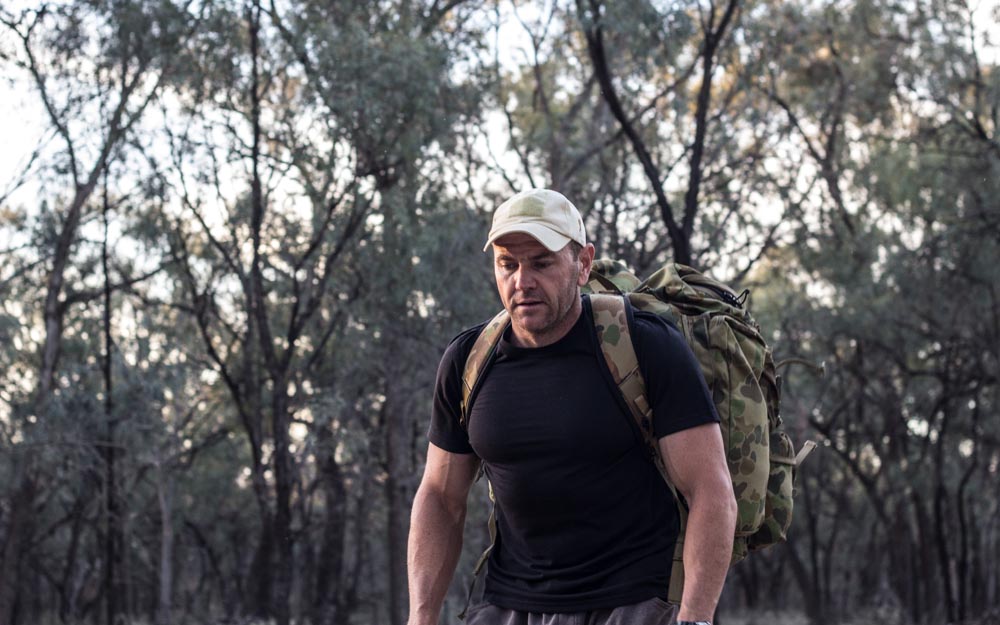 On Saturday 24th March 2018 at 9am Emergency Service Personnel, Defence Force Personnel & Members of the Public will be walking around Victoria Park in Ballarat to raise awareness of Depression and Post Traumatic Stress Disorder.
In December 2016 Firefighter Nathan Shanahan lost his battle with Post Traumatic Stress Disorder. Sadly many of our service men and women have succumb to Depression and PTSD and taken their own lives.
The walk / challenge is replicate the walk Firefighter Nathan Shanahan completed in April 2015 from Mildura to Adelaide. Nathan walked over 400 kilometres with a 20 kilogram pack to raise awareness of PTSD and Depression.
We plan to in memory of Firefighter Nathan Shanahan and other Fallen Brother / Sister Service Men & Women to march around Victoria Park in Ballarat for 20 kilometres with a 20 kilogram pack which symbolises the weight of depression and the equipment our service personnel often carry.
The walk is designed to raise awareness of Depression & PTSD and to let those suffering Depression and PTSD know that there is support for them and that they are not alone!
The 20kms / 20kg / Share the Burden MARCH AS ONE challenge is being issued across the Country. So far the Northern Territory Fire & Rescue Service is planning to make the same challenge to Territorians to walk off the war within on the same day starting at the same time.
On the day of the event there will be family and children's activities, community education displays, emergency and defence force vehicle and equipment displays, face painting and jumping castles and much more.
The Walk Off The War Within Challenge is open to all Emergency Service & Defence Force Personnel and to all Members of the Public. We encourage you, your group or business / organisation to take the challenge and raise awareness for PTSD & Depression.
If you cant walk come along and be a supporter and cheer on the participants.
If your business or organisation is interested in supporting the event please contact us via our Facebook Page.
More information including an online registration link can be found at the Walk Off The War Within Facebook Page.